Description
Benefits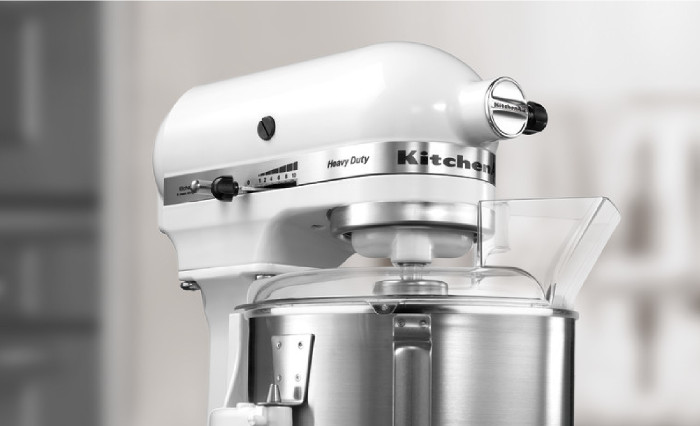 Full metal body construction
Stable and durable with high-precision metal gears and metal control knobs.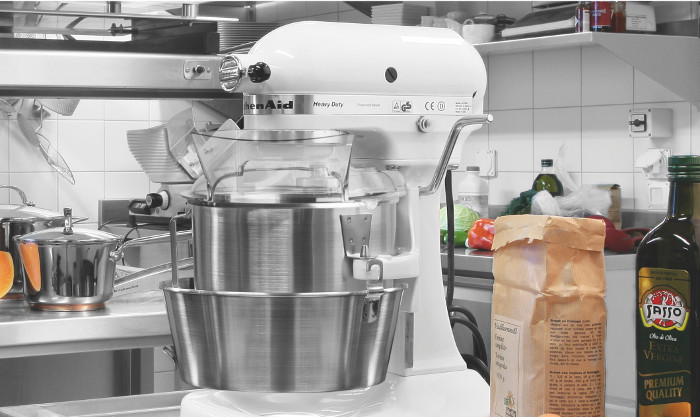 Excellent performance
Direct drive with no power loss between the motor and accessories.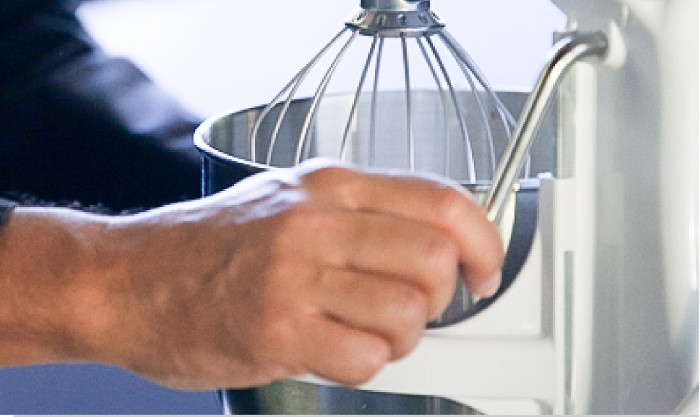 Secure and stable design
Bowl-lift configuration is ideal for frequent use and easy to clean.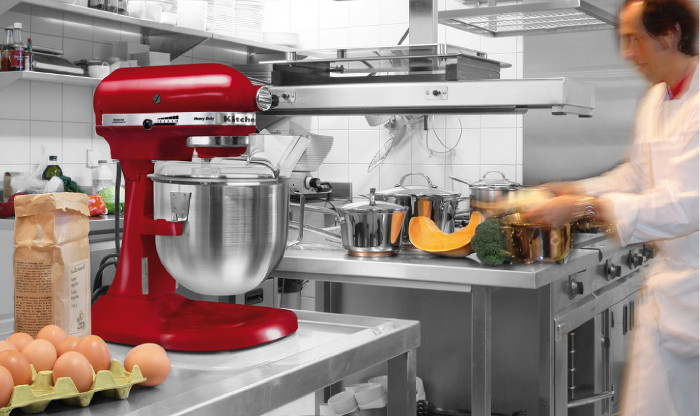 4.8 L stainless steel bowl
Strong bowl can be used for small or larger quantities.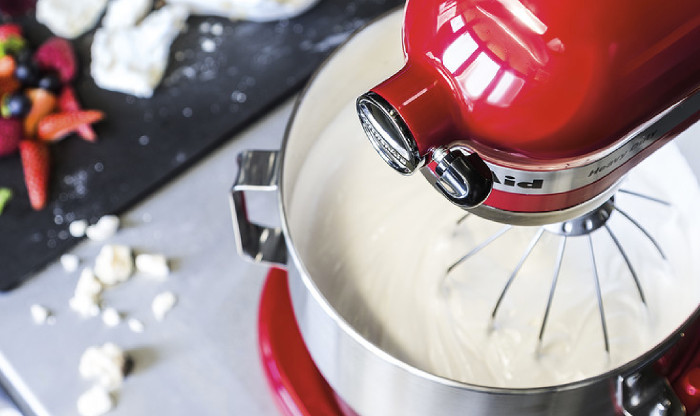 Original planetary action
Fast and thorough mixing through 59 touch points around the bowl.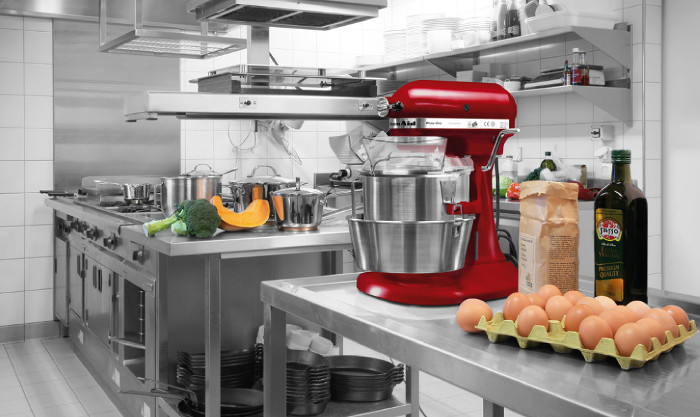 Easy to move
Despite being robust, the stand mixer is light enough to carry.
Small or large quantities
It's no problem making smaller quantities with the 4.8 L. But this stand mixer can handle the equivalent 9 batches of cookies or 2.7 kg of mashed potatoes or 2 kg of bread dough.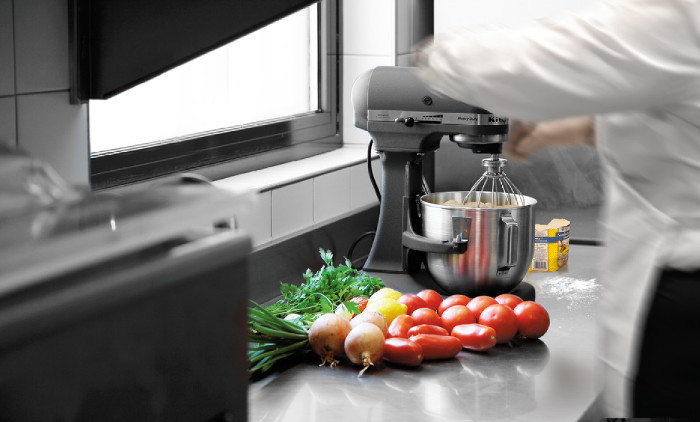 Stay flexible
Perfect for passionate bakers, caterers or chefs producing various quantities.
If versatility is high on your wish list, this is a great choice. Use the single multi-purpose attachment hub for optional attachments.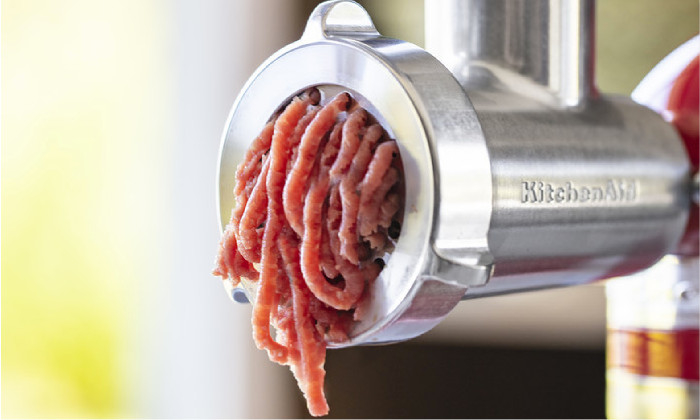 Bowl-lift configuration
The bowl-lift makes loading ingredients effortless; no need to tilt the head of the mixer, so you don't lose your flow.