Description
KitchenAid Mixer Tilt-Head 4.8L Artisan 5KSM125

Make Anything
The most versatile appliance in your kitchen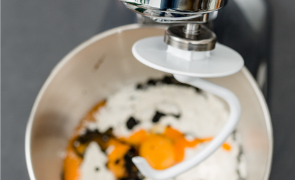 DOUGHN'T WORRY,
BE HAPPY
The dough hook is perfect for kneading all kinds of dough. Use it for making pasta, pizza and bread.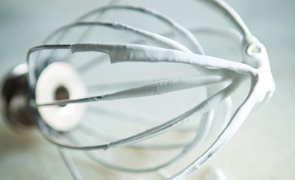 WHISK AWAY
Grab the wire whisk when you need to incorporate air into your mixtures.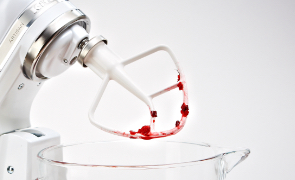 FLAT OUT THE BEST
The flat beater tackles heavier mixtures and gives you the right consistency for everything from mashed potatoes to frostings.
The fun in functional
With our smooth, rounded tilt-head design available in 4 different colours, you'll find the perfect mixer for you.
Elegant, easy to use and quick to clean. Spend more time baking and cooking instead of going through the user manual.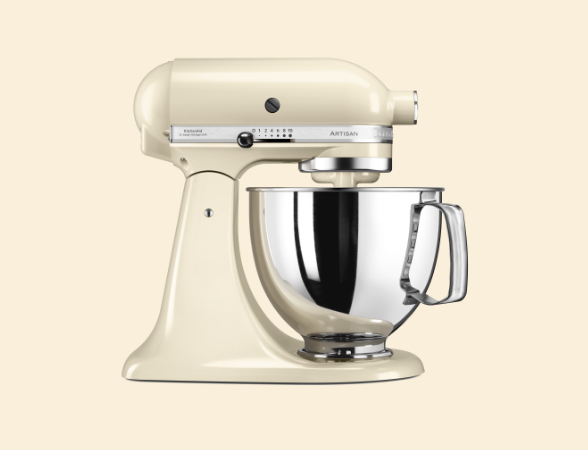 Do the twist
It's never been easier to add ingredients into your mixture, thanks to the original planetary action of our stand mixer. Low-effort and high-quality results go hand in hand.
The beater rotates in one direction while its whisk turns in the other, constantly pushing ingredients towards the centre of the bowl.
Built to last
Our stand mixers are built from the toughest materials and can take on any recipe you throw at (or in) them. What recipe will you challenge your stand mixer with?
Our stand mixers can withstand anything from sticky mixtures to compact doughs. So, don't be shy. Give your stand mixer a challenge.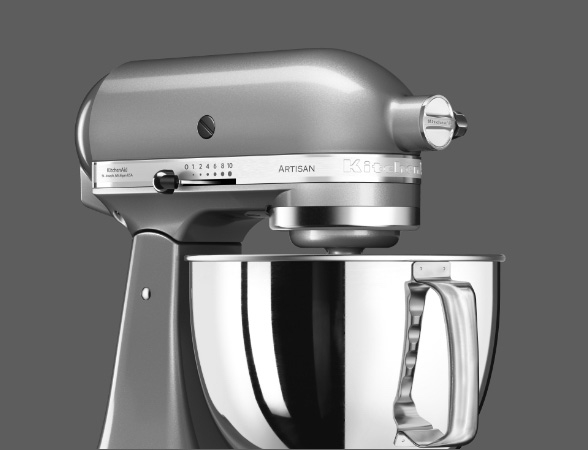 Adapts to your needs
Choose from a whole range of attachments. Simply plug them in and you're ready!
Create any dish you've ever wanted to make.
The accessories are perfect for changing and adapting your stand mixer to suit your needs and culinary adventures.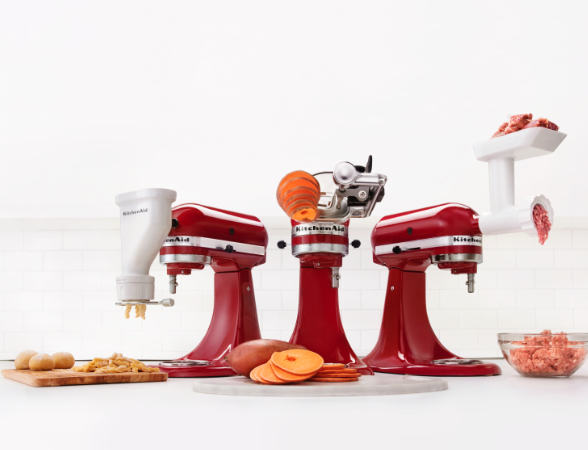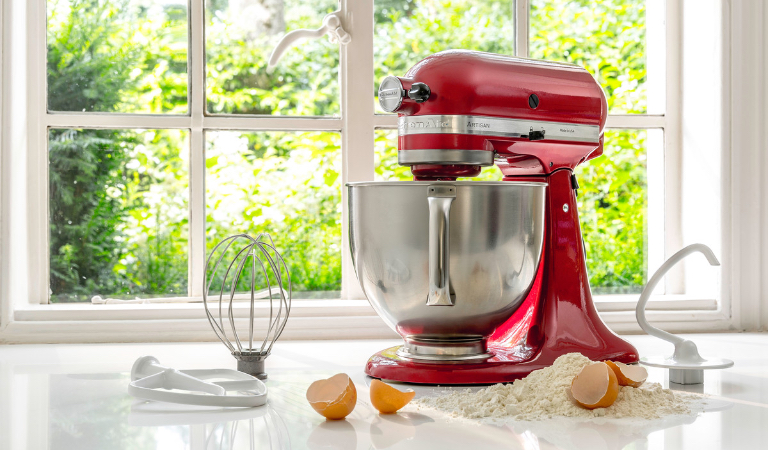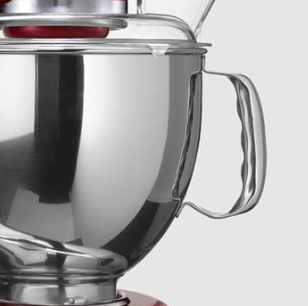 4.8L Stainless Steel Bowl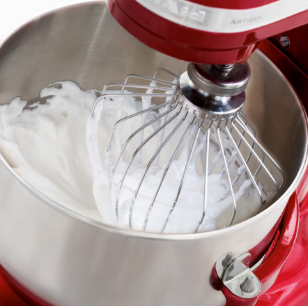 Wire Whisk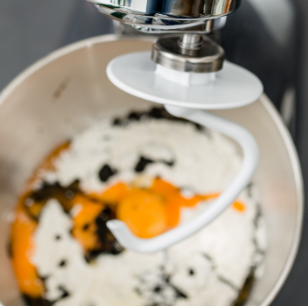 Dough Hook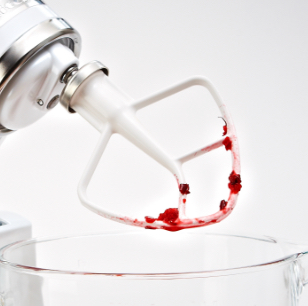 Flat Beater