Description
Kitchen Aid Artisan Power Plus Blender 5KSB8270
Blend like no other
Cooking, just like living, it's all about blending the right ingredients together. You are the only one who knows which are the ones that fit you best. We are the ones who know how to blend them best. From dry to frozen fruits, from seeds to vegetables, we will make sure they are perfectly blended together. For fast yet healthy cooking. For a life without compromises.
Meet the most powerful blender
KitchenAid Artisan Power Blender powers through all of your healthy recipes, from soups to sauces, giving you smoother and more consistent results.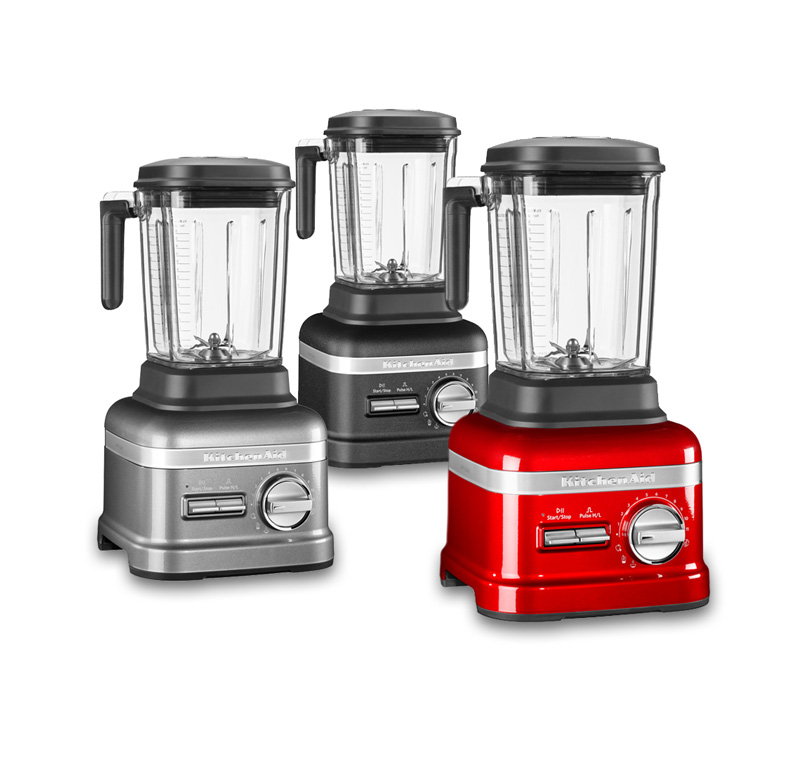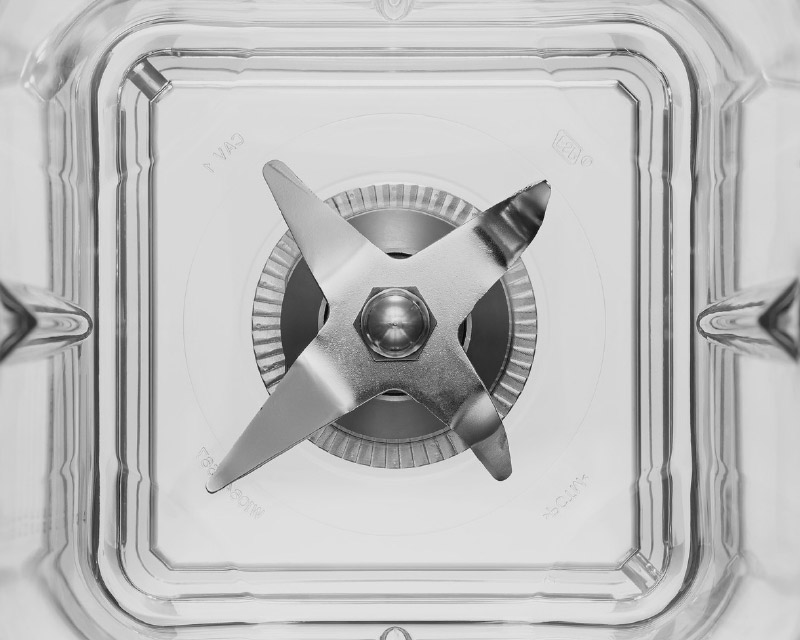 1.75L BPA-free dishwasher-safe graded Jar with removable handle grip, and vented lid with removable ingredient measuring cap
Easily measure and add ingredients while blending: the removable ingredient measuring cap optimizes the blender's performances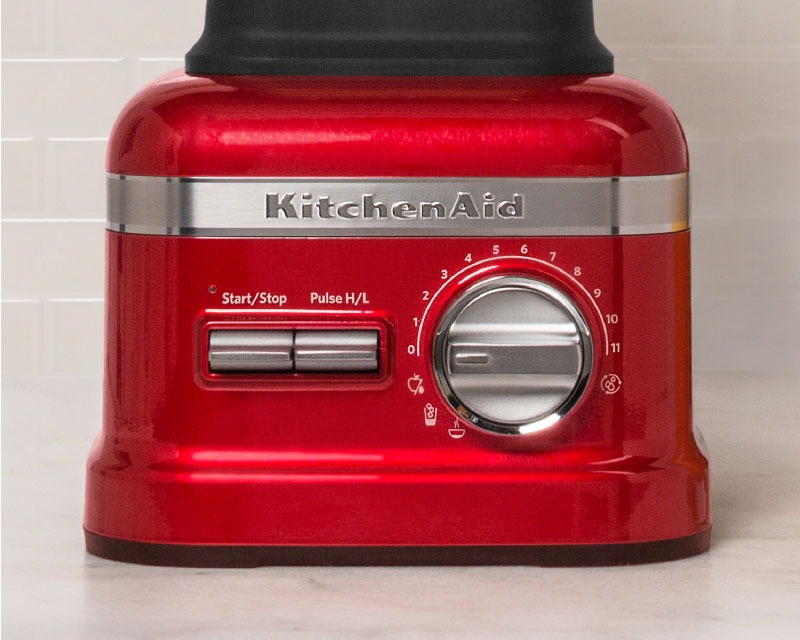 Powerful 3.5 Peak HP Motor
Our Power Blender quickly and easily blends everything, creating fruit and vegetable smoothies, silky and smooth soups, juices, nut butters, dressings and more.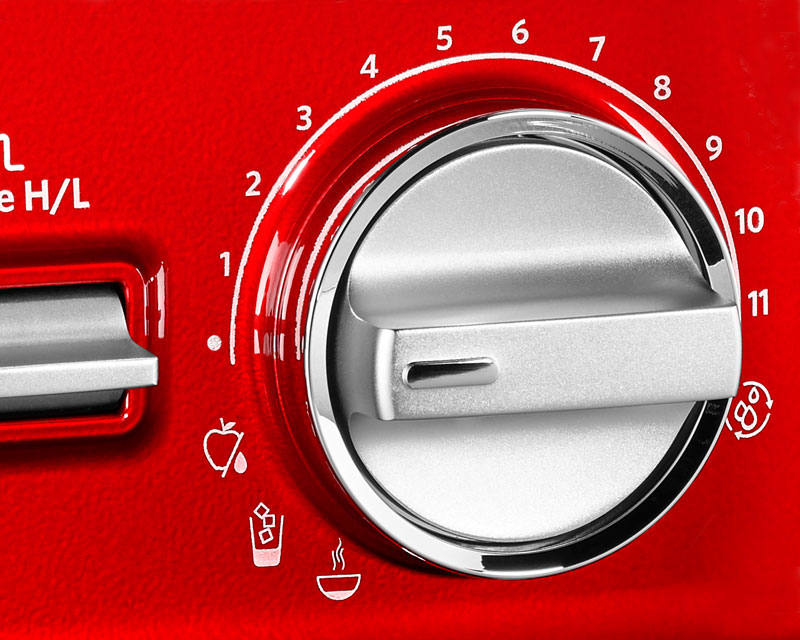 11 speeds precision power dials and self-cleaning cycle: for flawless results
The Power Blender offers continuous variable speed control, from low to high speeds, to meet all recipe's specific needs.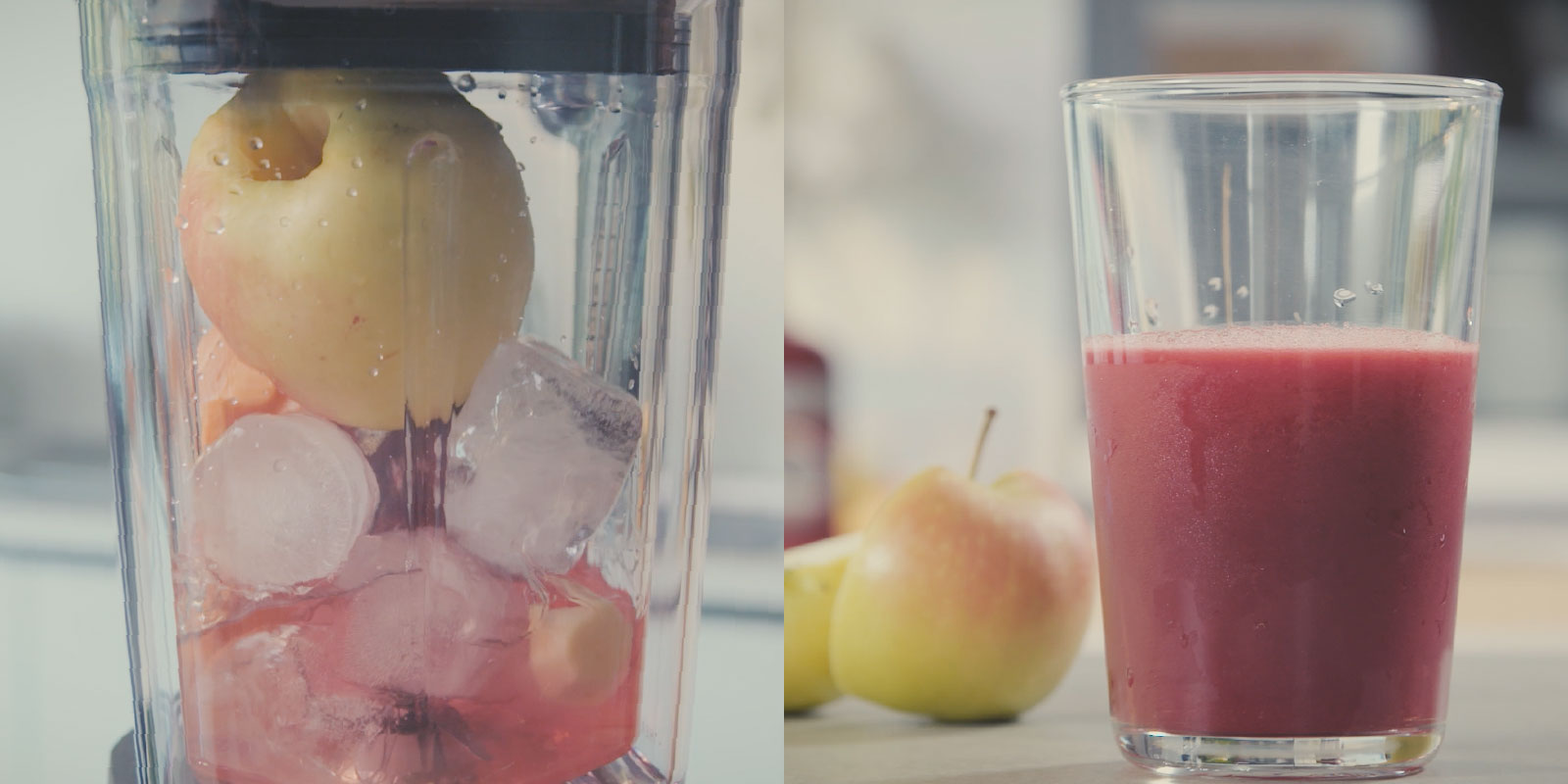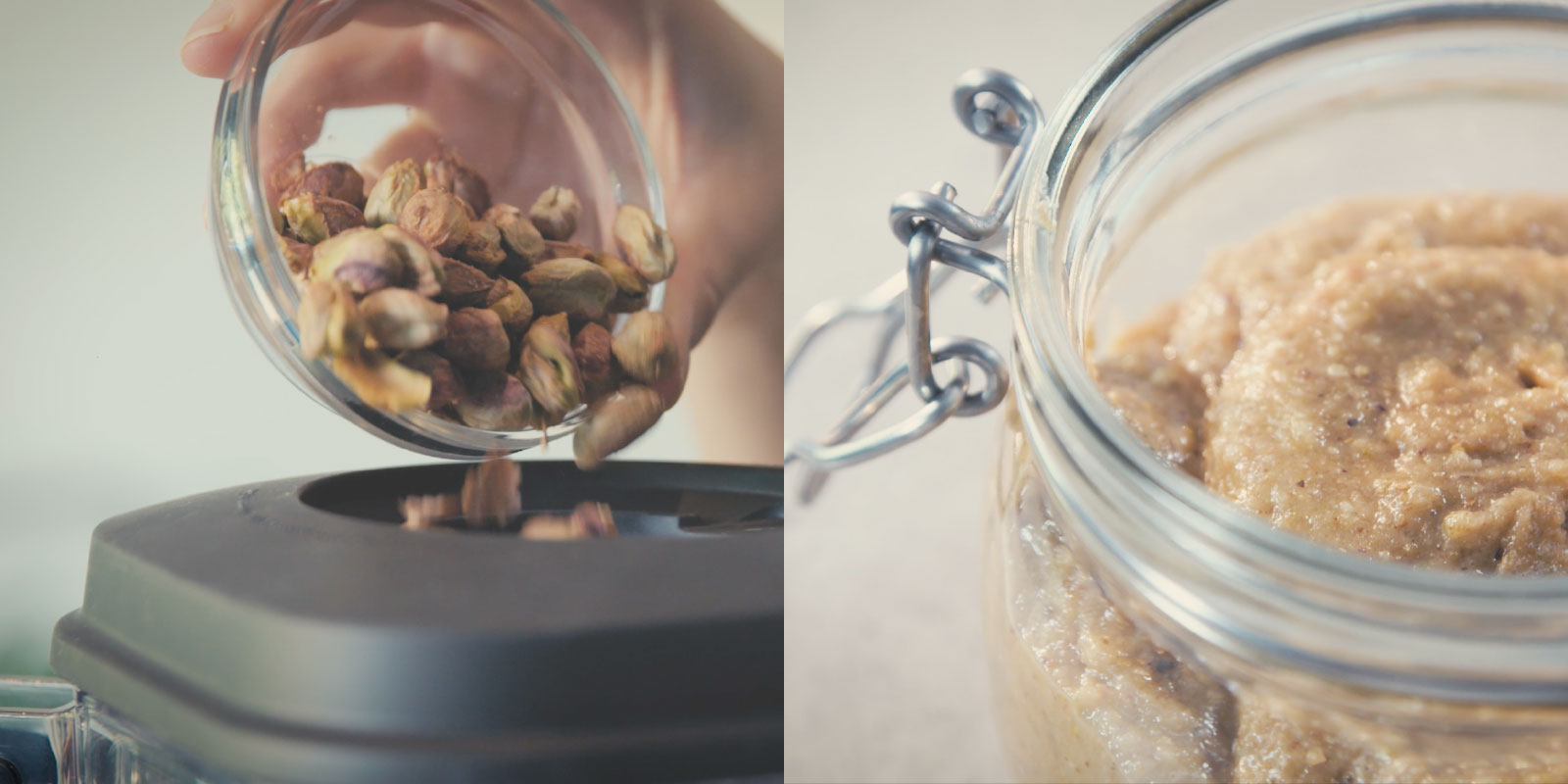 Smoother results, faster
An extraordinary powerful blender able to power through all of your healthy recipes, quickly and easily blending seeds, vegetables, dried and frozen fruits into silky textured smoothies, juices, butters and soups. Furthermore, thanks to its exclusive Thermal Control Jar you can blend and heat soup in only five minutes. For fast and yet healthy eating.
Discover new recipes!
Fresh ice-cream and sorbets, velvety soups and souces, energetic smoothies; but also fragrant flours, milks and unexpected spreads. Discover a great variety of healthy recipes!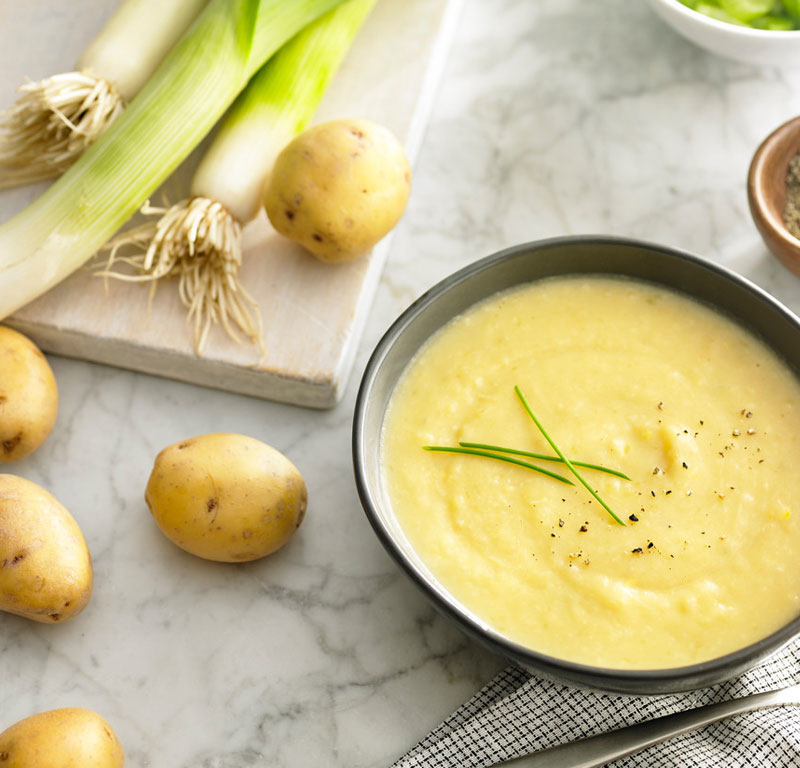 BLENDER POWER PLUS - ARTISAN 5KSB8270
The perfect blender for those who love soup, the Artisan Power Plus blender includes an ingenious soup function to heat ingredients in the 1. 75 L thermal control jar in five minutes. With a 3. 5 peak HP direct drive motor, it can transform soft and hard ingredients. The stainless steel blade blends at 4 angles, pulling ingredients in towards the blade and breaking down nuts, seeds, frozen fruits and fibrous vegetables into velvet. But, it's not just fresh and nutritious soup that you'll enjoy making in this powerful blender.
---
GENERAL SPECIFICATIONS
---
TECHNICAL SPECIFICATIONS
| | |
| --- | --- |
| Electrical connection rating (W) | 1800 |
| | |
| --- | --- |
| Max. rotation speed | 24000 |
| | |
| --- | --- |
| Height of the product | 449 |
| | |
| --- | --- |
| Height of the packed product | 452 |
| | |
| --- | --- |
| Width of the packed product | 340 |
| | |
| --- | --- |
| Depth of the packed product | 370 |