Description
Jamie Oliver Wooden Serving Spoons - Cooking Utensils for Baking, Mixing and Serving - Set of 3
The Jamie Oliver Set of 3 Wooden Spoons feature a small, medium and large spoon made from solid Acacia wood. Suitable for a variety of tasks, the tips of the wooden handles have an attractive colour-dipped duck-egg blue finish. Part of the Jamie Oliver Baking Gadgets range of funky products that will allow you to get creative in the kitchen and take your baking to the next level. Hand wash recommended. Hand wash recommended.
Specifications
Set of 3 small, medium and large spoons, 9.5 inches, 11.5 inches and 14 inch Spoon sizes
Ideal for stirring and mixing any ingredients from cake mix, to risotto
Made out of acacia wood and ends dipped with teal color
Not only functional but decorative too
Includes a 25 year Guarantee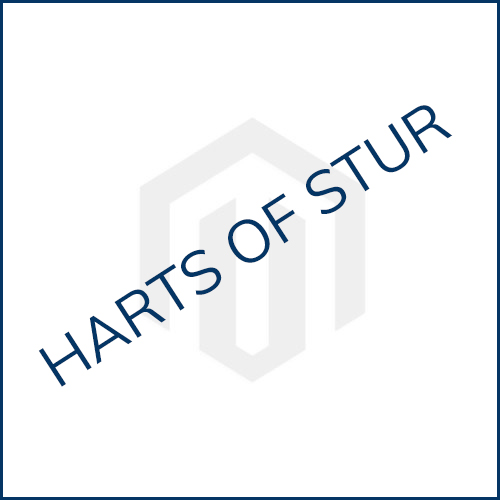 Payment & Security
Your payment information is processed securely. We do not store credit card details nor have access to your credit card information.